Draft VETcert standards now open for consultation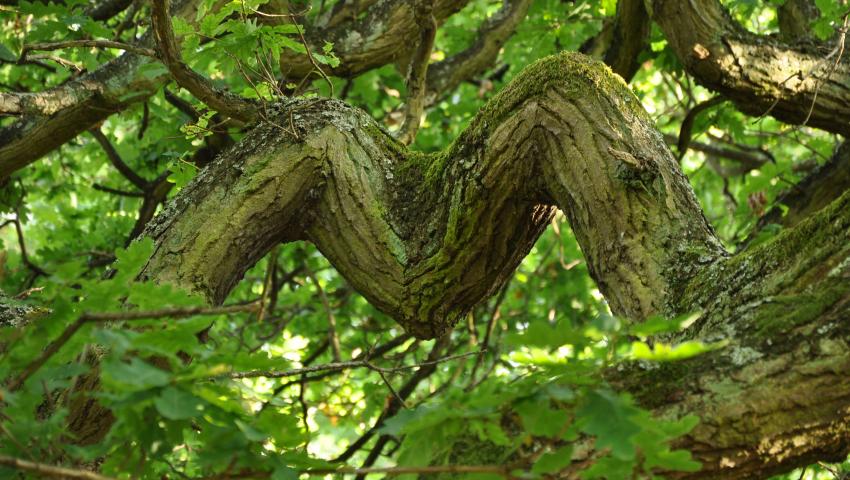 In the first week of November a 5-day partner meeting took place in London. The objective was double: set the prerequisites and the standards for the Veteran Trees Certification.
This get together was crucial as this would be the time when the standards bar was set: how the work should be done, what should be tested for each level, what degree of flexibility is acceptable regarding experience in the field...
The development of the workshop consisted in the revision of the draft in order to create the first public version of the standards.
This is now open for consultation until the 31st of January. Please give us your feedback via 'Standards and certificates'.