Local newspaper covered VETcert visit to Bretagne (FR)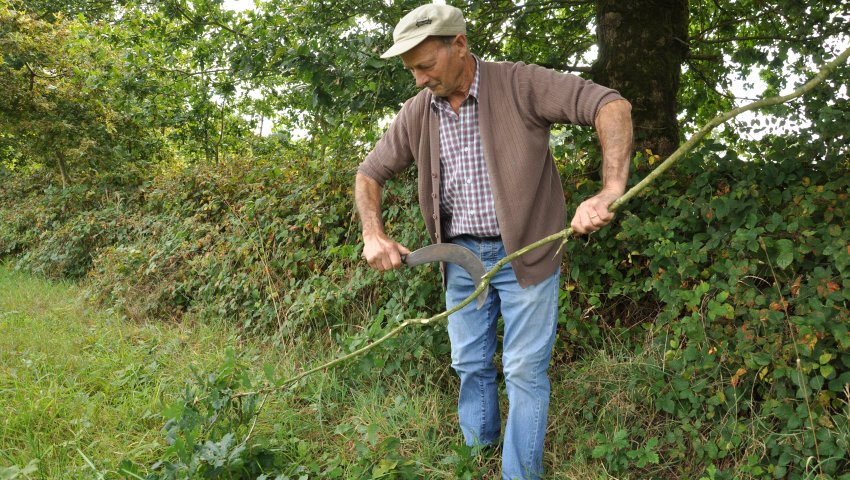 The local newspaper Hebdomadaire d'Armor covered the visit VETcert partners made to local farmer André. He introduced us to the management of the traditional cultural landscape of Bretagne, with a special focus on the 'émondes' or 'ragosses', the traditional working trees of the bocage landscape.
Read the full article on the VETcert Facebook page.