Going out with a bang!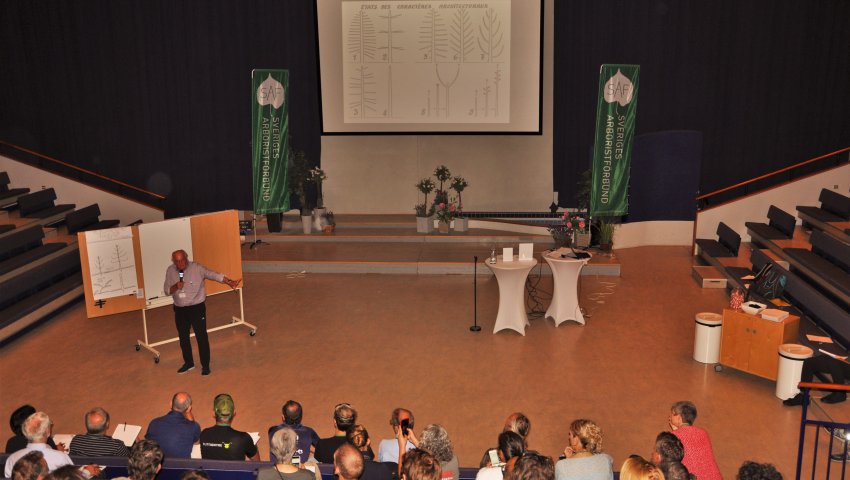 The VETcert project has officialy come to and end with the final event in Norrköping, Sweden. With 90 attendants from more than 10 different countries, an inspiring lecture by French botanist Francis Hallé and a sunny wood pasture field visit, it was a great success.
But this is not the end, it is only the start of something big: VETcert will be launched into the real world now. During the next months, exams are planned in five countries, and many more to come. Keep an eye on our website and Facebook page for more information.