Standards & Certificates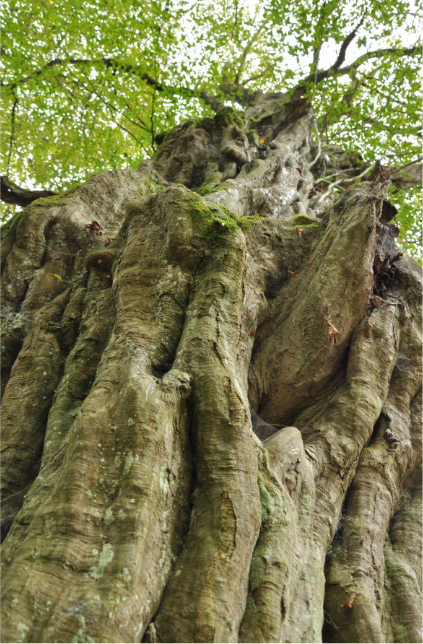 The Veteran Tree Management Standards are the core of the VETcert project. These describe in detail which skills and knowledge a tree work practitioner and a consultant need to have to be regarded as 'veteran tree specialists'. These standards will form the basis for the VETcert assessment process.
After several draft and feedback rounds with stakeholders and public consultation throughout Europe, the Veteran Tree Management Standards have been finalised in May 2018. You can download the final versions below. Translations to Spanish, German, Dutch, Czech and Swedish are available.
We are currently working on a document which will elaborate on the desired skill and knowledge level by giving examples, highlighting key points, etc. This will support both assessors and candidates for the assessment.
The partners have also started developing the certification ans assessment procedures based on these standards. Early 2019 the assessment procedures were field tested during a one-week workshop in Spain.
Keep an eye on this page for updates.
Translations can be found below (disclaimer: the original English version of the standards overrules all translations in case of discussion).
Deutsch